Ryder Cup Betting 2014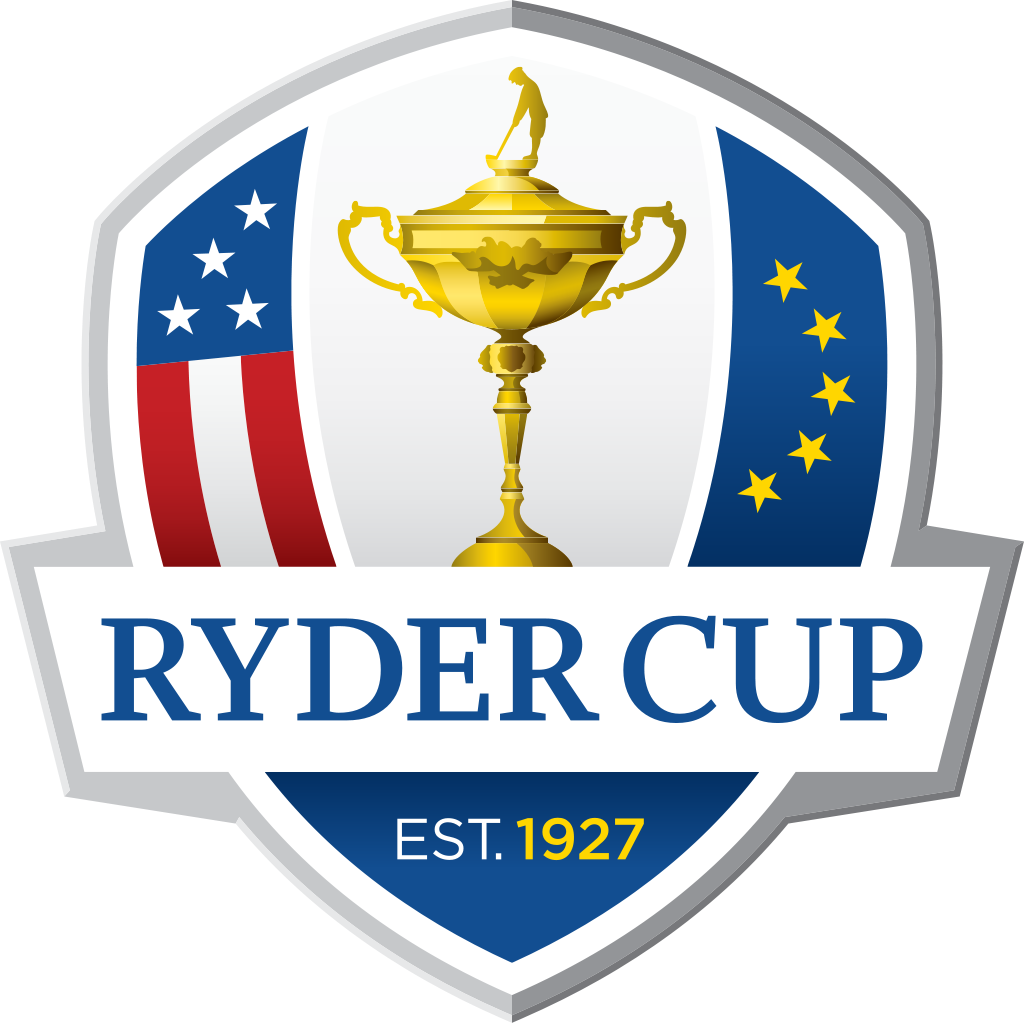 We'll see captains Paul McGinley (Europe) and Tom Watson (U.S.A) take each other on at Gleneagles when Scotland hosts the 40th Ryder Cup from September 26 through to September 28, 2014. McGinley and his side are the defending champions, who defeated the U.S. side in Medinah, Illinois in 2012. Watson, on the other hand, is the oldest man to have captained a side in Ryder Cup. He was also the captain back in 1993, when the American side won the Ryder Cup at Belfry. Though he is the non playing captain, the Scottish love him. Four of his five Open wins have been made on Scottish golf courses.
The European side seems to hold the trump card this season and could very well defend the trophy. For starters, the side hasn't lost any match on its home soil for over two decades. Of the last nine Ryder events, it has won seven times. Further, they have the likes of Roy Mcllroy (world rank one) and Henrik Stenson (world rank two), who have been playing in from the whole season.
Stenson is, in fact, one of the most consistent golfers overall. When is he not in form? Martin Kaymer (world rank five) is another name worth mentioning here. If these men don't drop their forms (remember Tiger Woods in consecutive Ryder Cup matches?), it is going to be very difficult for the American side. It's not surprising, therefore, that a majority of wagers have been placed on a win for the European side.
However, Watson's men are not to be underestimated. There is Rickie Fowler (world rank 10) and Bubba Watson ( world rank seven) along with Jim Furyk (world rank four) and Matt kuchar (world rank nine). Considering how close the matches have gotten in the last years (five in 11 Ryder Cup matches were won and lost with a one-point margin after a tie and two matches had a small two-point margin), counting on an easy win for the European side could be dangerous.
Further, the Ryder Cup is an event where underdogs often rise to the occasion. Compare both teams from the last five tournaments and you'll see that the winners have always been the side with the lower best world average ranking! That's definitely the U.S. side this year. The golf course layout is another thing that could help the Americans shake off the stress of playing on foreign grounds. The Scottish venue sports a design created by the U.S. golfing legend Jack Nicklaus.
Ian Poulter makes a strong case for himself as the top points scorer this year. Considering all major games like the Presidents Cup, Eurasia Cup, WGC Match Play, Seve Trophy and others, Poulter's match play form is the highest of all 24 players. Graeme McDowell (Europe) and Matt Kuchar (USA) stand a close second. However, Poulter takes a clear lead when considering Ryder Cup form alone. With 12 wins and only three losses, he has a winning percentage of 80. No wonder Poulter was McGinley's pick for Ryder Cup 2014. On the American side, Fowler can be the top points scorer.