Lebron James to appear at "The Daily Show"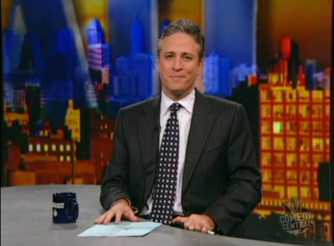 Lebron James is scheduled to be host Jon Stewart's featured guest at the first taping in Columbus.Stewart says many of the big-name politicians the show approached declined. He says that includes U.S. Senators George Voinovich and Mike Dewine, Gubernatorial candidates Ted Strickland and Ken Blackwell, and Governor Taft.
Stewart says the show is coming to Ohio because it played such a vital role in the 2004 elections.