Do you want to be like Lebron? Check out these videos
After Lebron's historic performance in game 5 of the Eastern Conference Finals against Detroit, Nike's executives realized this is the beginning to a whole new era for James and Nike and called it "AGF", "After Game Five".
This year Nike introduced the "Be Better Than Me" campaign to promote the new Zoom Lebron V shoes. Nike produced a series of videos of Lebron James teaching some of his moves. You can watch them here.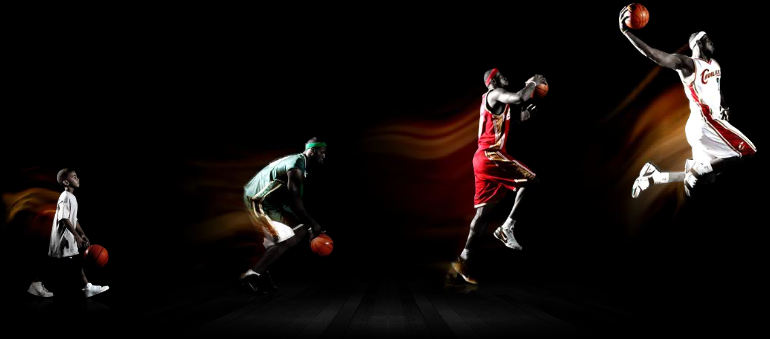 Introduction to the "Be Better Than Me":
[youtube]http://www.youtube.com/watch?v=F1eYExmjeag&NR=1[/youtube]
Dunk in the post:
[youtube]http://www.youtube.com/watch?v=ll2FNp6utYo&feature=related[/youtube]
Draw The Double Team:
[youtube]http://www.youtube.com/watch?v=csmOar3mQcs&feature=related[/youtube]
Fake and Pass:
[youtube]http://www.youtube.com/watch?v=BzCqM6fL_aQ&feature=related[/youtube]
The Crossover:
[youtube]http://www.youtube.com/watch?v=0nfzOQ-vpws[/youtube]