Allen Iverson going to Denver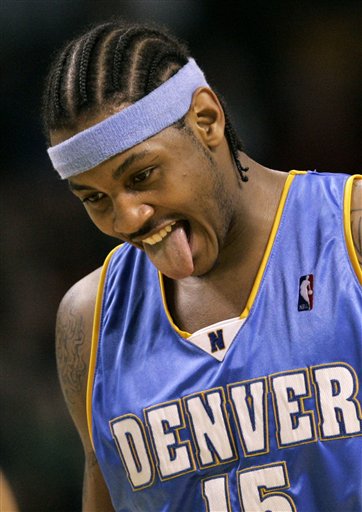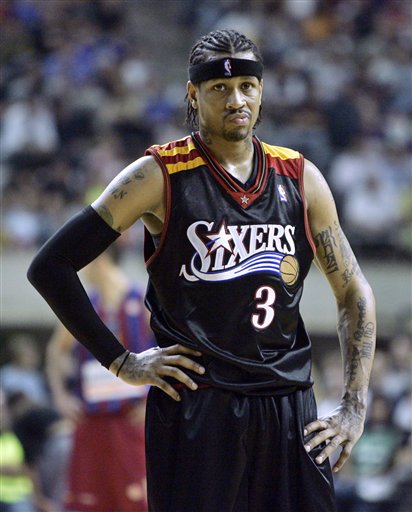 The Denver Nuggets have reached an agreement in principle with the Philadelphia 76ers to acquire Allen Iverson, according to ESPN.
The trade would send Andre Miller, Joe Smith and two 2007 first-round picks to the Sixers for Iverson and perhaps another minimum-salaried player or two. It was expected to be completed later Tuesday barring any snags.